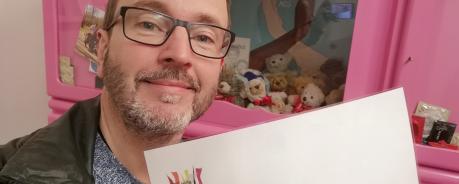 Location
Beratungsstelle Durchblick
Address
Körnerstraße 82 c
58095 Hagen
Germany
On your appointment for the test you can be tested for HIV and other sexually transmitted diseases. Please wear a mask and keep your distance from the volonteers.
This is a placeholder for external content. If you agree to load and see this content, click on a link below. The "Load content" link will load this content for now, while the "Always load content" link will also create a cookie to remember your preference for 14 days.
Copyright
© AIDS-Hilfe Hagen e.V.
Links